Everything DiSC Work of Leaders®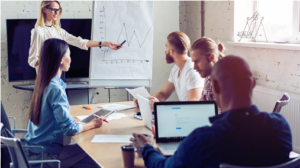 Work of Leaders provides a simple, three-step process to help leaders reflect on how they approach the most fundamental work of leaders: Creating a Vision, building Alignment around that vision, and championing Execution of the vision.  Based on the book The Work of Leaders, this program uses best-practice research to teach the process most effective leaders follow.
---
The Emotionally Intelligent Leader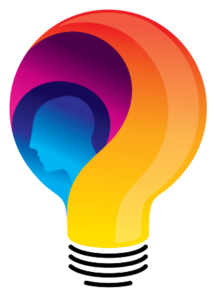 Leadership is fundamentally about facilitating high performance, thereby motivating others to do things effectively and efficiently. Emotional intelligence is a key attribute that helps leaders achieve this function. There is a wealth of literature detailing the impact emotion has on individuals' performance.
---
The Engaging Leader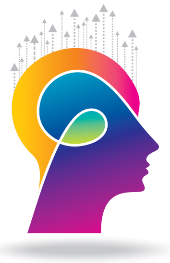 Most leaders recognize the importance of keeping people engaged, motivated and committed to their work and organization.  Indeed, it's a common requirement of most leadership positions.  However, most leaders will also tell you that keeping people engaged, motivated and committed isn't so easy a task.  Many factors influence an individual's motivation ranging from day-to-day tasks, right through to the working styles of colleagues.  What is motivating for one can be de-motivating for others.
---
The Resilient Leader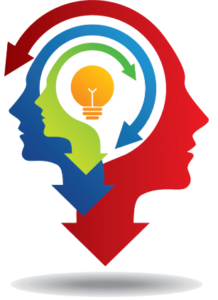 Self-management is an emotionally intelligent leadership competency and is about managing one's own mood and emotions, time and behavior, and continuously improving oneself. Leaders high in self-management pay careful attention to the way they manage time and how they behave. They are often described as 'resilient' rather than 'temperamental', and they use their self-management skills to create positive workplace cultures.
---
The Mindful Leader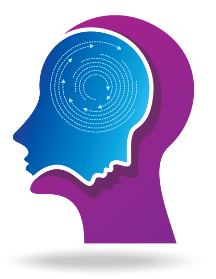 Mindfulness is the ability to watch ourselves respond in real time and thereby change the way we're responding – not to be victims of automatic negative responses.  Leaders who practice mindfulness and apply mindfulness techniques to their leadership of others are better equipped to cope with everyday leadership challenges and create high performance in others.
---
The IGNITE Emotional Intelligence Enhancement Program
The IGNITE Emotional Intelligence Enhancement Program helps professionals develop emotional intelligence skills and improve their impact, influence, leadership, and resilience. The tools and techniques covered are powerful for transforming experiences in the workplace and in an individual's personal life, making the program "game changing for business and life changing for people".