Everything DiSC® Sales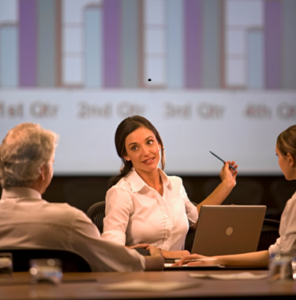 Everything DiSC® Sales puts the power of the dynamic Everything DiSC model into the hands of salespeople and provides a dynamic tool for learning how to create customer-centric interactions that delivered improved results.  Sales-specific content, modular facilitations tools, and online tailoring features deliver an easy-to-customize development solution to help participants discover new strategies for stretching beyond their natural preferences to make the selling process more productive and successful regardless of the customer's unique buying style.
---
Everything DiSC® Productive Conflict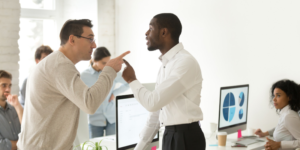 Everything DiSC® Productive Conflict helps participants improve self-awareness around conflict behaviors. Rather than focus on a step-by-step process for conflict resolution, Everything DiSC Productive Conflict provides participants with techniques to curb destructive behaviors and effectively respond to conflict situations.
---
Everything DiSC® Management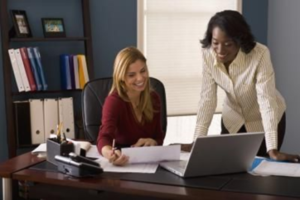 Everything DiSC® Management teaches participants how to read the styles of the people they manage.  They learn how their management style influences how they manage time, make decisions, approach problems, and what they need to do to adapt to the styles of others to bring out the best in each and every employee in their charge.
---
Additional Training Programs
In addition to a library with dozens of training modules, we also design and develop customized courses to fit the needs of our clients. Together, we strategically assess, define, develop and deliver the highest quality and relevant learning solutions for organizations.